A new study shows that AI tools can rapidly break passwords. These tools employ machine learning to foresee and decipher weak passwords, creating a considerable security danger. To defend against such risks, forming robust, intricate passwords and applying multi-factor authentication is crucial.
AI technology's rising complexity contributes to progress in multiple sectors, yet poses fresh obstacles regarding data protection. Current research indicates that AI instruments, particularly those employing machine learning, can now break passwords within seconds.
PassGAN, an AI tool for password creation, excels in cracking passwords by producing intricate and uncommon combinations. Recent research reveals PassGAN's ability to decipher 27% of LinkedIn dataset passwords and 62% of RockYou dataset passwords in merely two minutes. This success stems from the utilization of generative adversarial networks (GANs), a deep learning method that enables PassGAN to discern patterns and structures within extensive password datasets.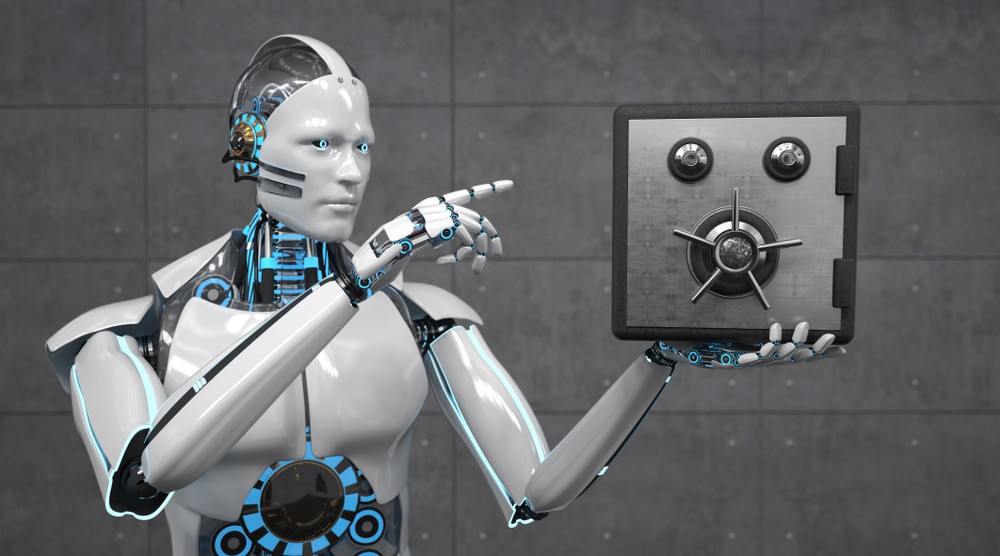 The customary password-cracking approach relies on brute force, with the attacker attempting each character combination until successful. This method demands time, based on password intricacy. Yet, AI's incorporation into password cracking expedites the process, rendering feeble passwords increasingly susceptible.
Machine learning algorithms can be trained to identify patterns and make predictions based on large datasets. In the case of password cracking, the AI tools are fed datasets containing previously leaked or cracked passwords. These datasets enable the AI to learn common patterns and structures in human-created passwords.
Armed with this knowledge, the AI can then generate possible passwords based on the patterns it has observed. This dramatically reduces the number of attempts required to crack a password, as the AI can focus on more likely combinations. Consequently, the time needed to crack a password is reduced from hours or even days to mere seconds.
The study also revealed that AI tools can not only crack simple, weak passwords but can also successfully crack more complex passwords. The success rate increases when users rely on common password-creation habits, such as replacing certain letters with numbers or symbols (e.g., 'p@ssw0rd').
To mitigate the risks associated with AI-powered password cracking, users are advised to adopt stronger password creation practices. Here are some recommendations:
Use a combination of upper and lower case letters, numbers, and special characters to create a unique and complex password.
Avoid using easily guessable information, such as names, birthdates, or common phrases.
Refrain from using the same password across multiple platforms.
Regularly update your passwords to ensure maximum security.
Utilize multi-factor authentication whenever possible, as it provides an additional layer of security beyond a password.
In conclusion, the growing capabilities of AI tools in cracking passwords underscore the importance of robust password security measures. By adopting stronger, more complex passwords and utilizing multi-factor authentication, individuals and organizations can better protect their sensitive information from AI-based threats.