Instagram is no doubt the most popular social media platform which is accessed by almost everyone on a daily basis regardless of social status and age. 28.88% of the world's 4.8 billion active internet users access Instagram on a daily basis and one of the primary reasons behind this popularity is the amount of liberty we get while posting pictures, videos, or stories. Even I use it daily for over 2-3 hrs.
Instagram is known to have a variety of filters and effects that can be used while you're taking a picture, a selfie, a groupie, or a video making them look exciting and adding extra charm to your content. There should be multiple filters to pick from, but some will periodically disappear. The majority of filters are attainable beginning with version 10.21 of this App, as a result, if you have an older smartphone or have not been revamping the app, the latest Instagram filters and effects will most likely not display. Before we jump right into the tutorials, let's take a moment to troubleshoot this issue which will provide us with a fair idea of what is causing the problem so we can fix it quickly.
Key Takeaways:
If you have several files in the trashed folder, remove them right away. Reopen Instagram once the trash folder is empty. Instagram's filters should now function normally.
Clearing the app data and then reinstalling Instagram might also be helpful since it clears the cache.
An outdated application can be the cause of Instagram filters not working properly.
What Causes Instagram Filters To Stop Working?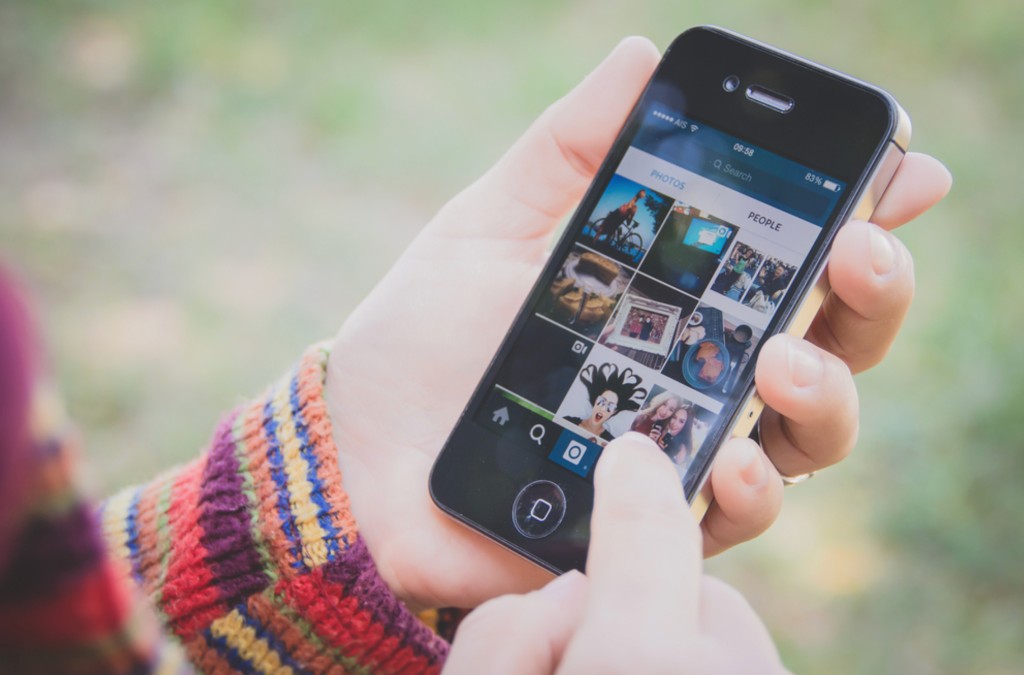 Lack of storage in devices can lead to the failure of Instagram filters. To ensure this does not happen, go to the device's settings and click on Storage and make sure there is sample space for Instagram to function properly. You can also check once if other applications are facing any technical glitches, if yes then the problem lies in your device's software and not the Instagram app alone.
Filters Not Showing Due To App Permissions:
Right at the beginning just after logging into your account, you must have noticed Instagram asks for permissions. You have to grant Instagram authorization for the story filters to function properly since filters operate with the help of your camera and microphone. If they don't get permission to be used, you won't be able to utilize the filters. To enable this, follow a few simple steps:
Go to Settings
Scroll down to Apps
Click on Instagram
Go for the option of Permission and allow the required ones.
How To Fix The Problem Of Filters Not Working On Instagram?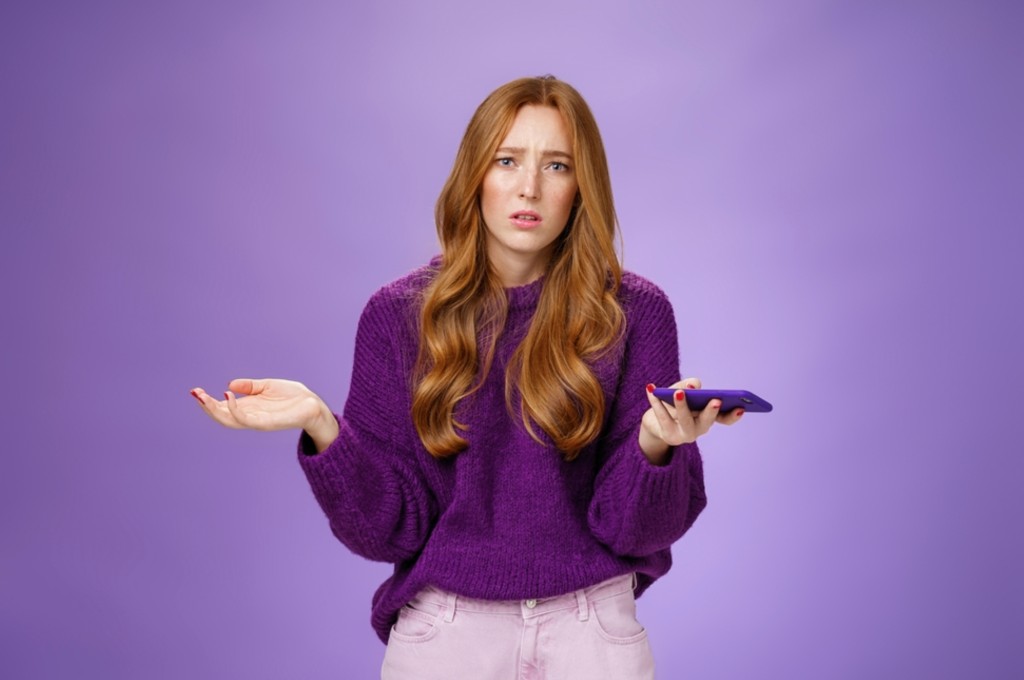 Solution 1:
First, start by restarting your device since this might quickly fix unknown internal minor issues in the app automatically.
Restarting the application sometimes fixes inconsistencies with the app. For this follow the following steps:
Open Settings
Go to the application menu
Open Instagram and tap on the Force stop button.
Internal bugs in the app might cause it to hang; in this case, updating it would be a good option. For this:
Go to Play Store in your Android or App Store on your iPhone
Search for the app, Instagram
Tap on Update if the option is available. While the Instagram app updates, the device's software must follow suit. Otherwise, the app will not be compatible anymore, causing problems.
Solution 2:
Restarting the Instagram app is also a solution, generally the last resort when filters aren't working. For this in Settings, go to Apps and Force Stop the app which will fully restart the app and fix all sorts of errors. If you wish to reinstall the app remember to backup images and stories within the app and uninstall it. Reboot your phone to clear it from your memory and then go ahead with installing Instagram again and hopefully the filters will work this time.
Often when Instagram filters aren't working, clearing the cache in the app helps remove temporary files without bothering your Instagram data and files. The following steps are to be followed to clear the cache in the app:
For Android
Go to Settings
Open Apps
Find Instagram
Click on Storage and followed by Clear Cache
Once done, put your device on restart
For iOS
Go to Settings and tap on General
Go to Storage
Scroll down to Instagram and click on Offload
Click on Offload data
Once done, go back to Instagram and again try using the respective filters.
Final Thought
There might be several reasons behind the failure of Instagram filters to function properly but I have listed a few ways to avoid experiencing such an issue. The provided steps will definitely help you if you are facing the same problem and even then if the issue persists let me know in the comment section below.
FAQs
Why are my filters gone on Instagram? 

Several reasons can be the cause behind this, one of the primary ones being your device is overloaded with cached data, apps, and pictures. To solve this, you will have to ensure there is ample space for Instagram to function properly.

How do I enable filters on Instagram?

Tap in the top left of the screen and scroll to Story, then swipe left at the bottom of the screen and select an effect. Tap to take a photo or tap and hold to take a video.

Where do I find saved filters on Instagram? 

On the create story page, look for the effects row at the bottom of the screen, followed by swiping right on the effects and you will notice your saved effects on the left side of the camera shutter button. Swipe to the right to view the saved filters in a chronological manner.