A new feature by Google will enable Android devices to take readings from mobile sensors and alert users when there is an impending tectonic shake-over.
Earthquake Detection- A Very Useful and Important sensor we carry every day with Our Smartphone, mentioned Ars Technica. With the location and enough users data, gathered from Accelerometers in your phone, you can detect earthquakes or alert users about the shocks rolling through the world. The accelerometers on your phone are a passable seismometer. MyShake and Application developed by University of California, Berkeley, along with funding from the state of California.
What if You didn't have to Install any Application?
That's the question Google already answered in Tuesday's announcement.  Google is trying to build "The World's Largest Earthquake Detection Network" by providing earthquake detection to every smartphone with Google Play Android installed.
Announcement By Google
All smartphones come with tiny accelerometers that can sense signals that indicate an earthquake might be happening. If the phone detects something that it thinks may be an earthquake, it sends a signal to our earthquake detection server, along with a coarse location of where the shaking occurred. The server then combines information from many phones to figure out if an earthquake is happening. We're essentially racing the speed of light (which is roughly the speed at which signals from a phone travel) against the speed of an earthquake. And lucky for us, the speed of light is much faster! 

To start, we'll use this technology to share a fast, accurate view of the impacted area on Google Search. When you look up "earthquake" or "earthquake near me," you'll find relevant results for your area, along with helpful resources on what to do after an earthquake. 
Google Said, You'll find important results for your country, along with helpful and trustworthy information on how to do after an earthquake when searching "earthquake" or "earthquake near me" on Google.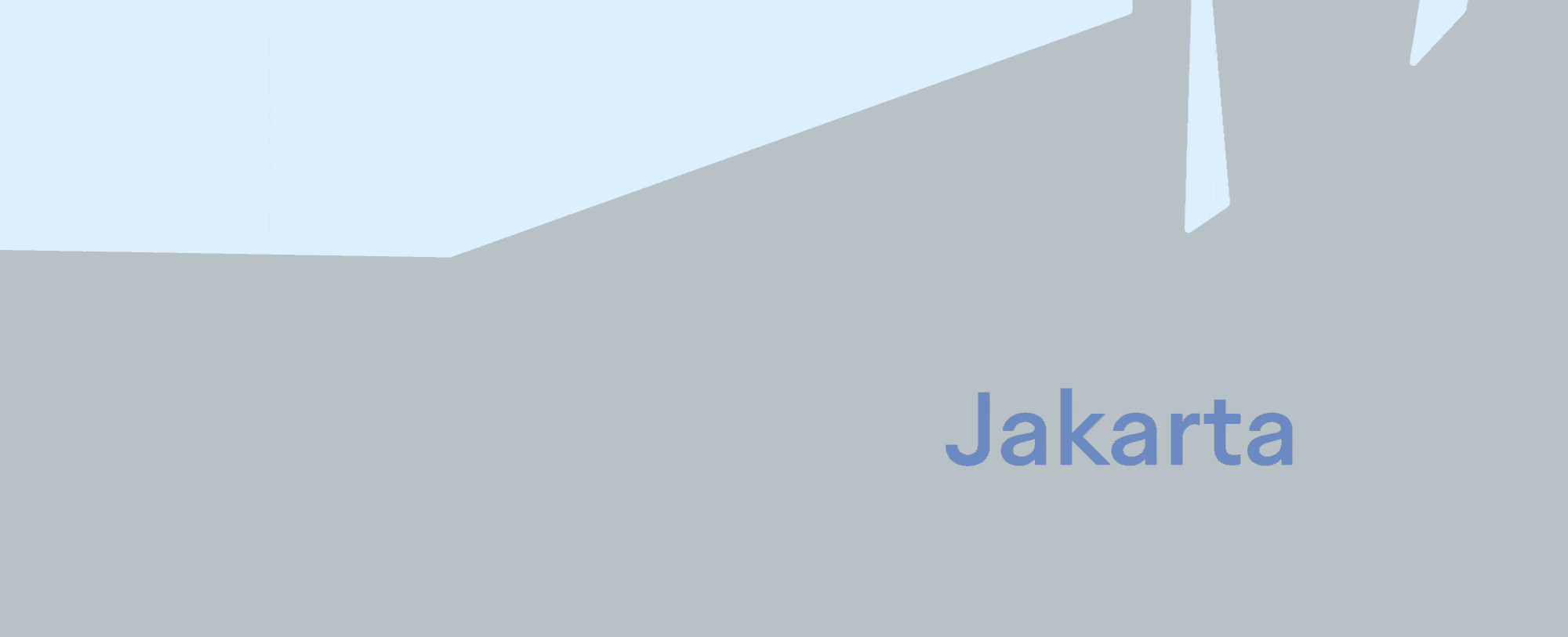 With any Android phone running version 5.0 and up the functionality will be distributed via Google Play Services. In comparison to major system updates that take years to reach the majority of Android phones, Google Play Services is fundamental to Google and can hit any active Android phone (with the exception of non-Google devices in China) in a matter of weeks.
Google also said 
"We're starting with earthquake alerts in California since there's already a great seismometer-based system in place. Over the coming year, you can expect to see the earthquake alerts coming to more states and countries using Android's phone-based earthquake detection."